A Brief History of Phones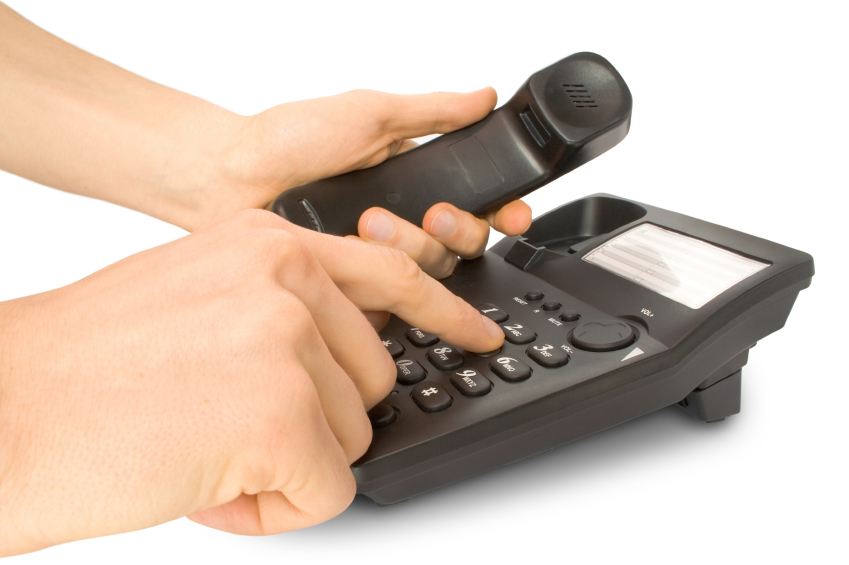 Learn About Different Types of Phone Systems
Phone call communication remains to be fastest means of commutation for business and potential customers in most scenarios. This makes it crucial for any business to have a reliable phone. Long time back, phone calls were only in analog format. The progress in technology has provided more options including digital and virtual systems. After an increased number of options, it has become difficult to make a choice. Private branch exchange or PBX is a phone network used within premises. Also, the users of the PBX have lines that can make external calls. The external phone calls are carried out of the Public switched telephone.
Sometimes back, PBX phone systems were only used by large businesses. With time, prices of the installation and running cost have come down greatly. As such, more business can comfortably invest in the system. The basic features of the PBX system include welcome message, call holding, automatic call distribution, call conferencing, a directory of contacts and call records. Such features are not standard across different PBX systems. There are features that you find in one system and not the other.
There is the analog traditional PBX system that is installed as physical exchange box in your business premises. Despite appearing to have higher initial costs it reduces drastically a more ports are added. The phone box is what connects all the phone lines. If there are issues on the system, they can only be fixed by a certified engineer.As, such, the system is also expensive to maintain. Companies that do have the traditional PBX system often prefer to have their PBX system. The the company is given full control over their hardware. The traditional PBX system can as well serve business with more than one building just like a virtual system.
A second choice is the hosted PBX system. Improving or changing the features of this system is as easy as downloading a plugin on your browser. This is a service solution since the PBX is hosted by the telecoms provider. They do not require an in-house IT expert to manage the hardware making the best choice for small businesses.
Another types of a phone system is the VoIP/IP PBX that sends voice and video over a data network. It changes the voice/video into data and sends it over networks as packets of data. Using networks for voice calls can greatly lower the cost of distance and international phone calls. Another benefit is the reduction of the overheads of the traditional line rentals. The IP PBX can switch calls between the traditional phone line and the VoIP without limiting the services of the traditional PBX. It major difference with the hosted PBX is that the company owns the hardware.
What You Should Know About Offices This Year